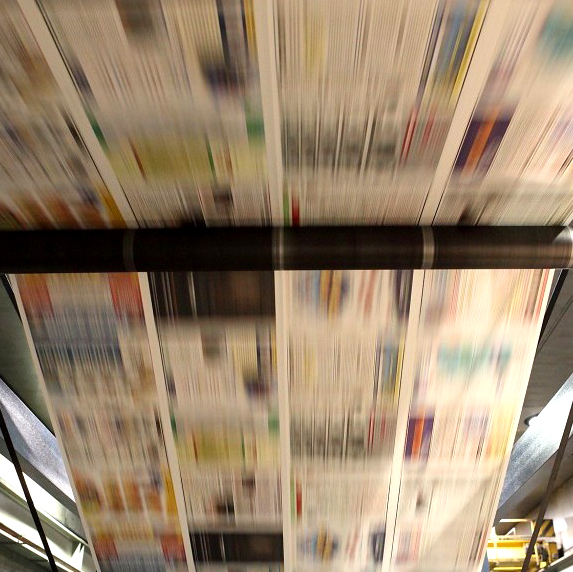 A few weeks ago I attended an event of small business owners where what I could see the most was a real desire to progress and turn that activity into something really profitable. Everyone was focused on explaining how good their products and services were but unfortunately many did not even have a business card to say who they were and what was the name of their company.

Let's say things as they are, this is fatal at the time of generating confidence in the person who is listening. As we know the first impression will never be forgotten and is very difficult to find a new opportunity with the same person. The well-established companies spend lots of money on marketing and advertising by diversifying into various media types. It is estimated that a small business should invest at least 5% of their profits on advertising revenue to attract a steady stream of new customers and retain old ones.

The companies that are already positioned and are leaders in their industry spend between 8% and 10% of their profits to maintain the loyalty of their customers due to the constant emergence of competitors with lower prices. We don't win anything by having a good work of art stored in the basement of our house because no matter how good it is no one will know that we sell it unless we get out into the streets and shout it very loud.
This is precisely what advertising does. Make no mistake here; a successful advertising should be done as part of a well thought out strategy and knowing the target in depth, that is, our consumers. And a strategy, a word that sounds intimidating, is nothing more than a plan of action that has been previously developed taking into account issues such as the budget, or the media and the time to develop, to name the most important. From beginning to end all should be registered.

But the most important is the assessment made at the end of the strategy, the way we measure if this was successful in relation to the number of calls we receive, or visits to our business. Then we can decide if we invest more resources in the same strategy or opt for a different one. It is well known today that electronic platforms like social networks, websites and email campaigns are taking the lead in promoting business and products.

Correspond to mass and high impact media. But print media remains a credibility factor since this in the subconscious of consumers that a well established and serious business produces advertising material of good quality.

Also another important factor is that a printed element generates a sense of community, business, that means the business can be identified and related to the geographic area to which it belongs and therefore to its inhabitants. That is why we must not forget to consider the support of any initiative in social networks with a distribution of campaign flyers, brochures or catalogs, but even when the postal service offers extraordinary distribution tools at really competitive prices. In our next blog we will see what the difference between each format of print advertising is and which is the successful use that business owners and entrepreneurs can give to it.