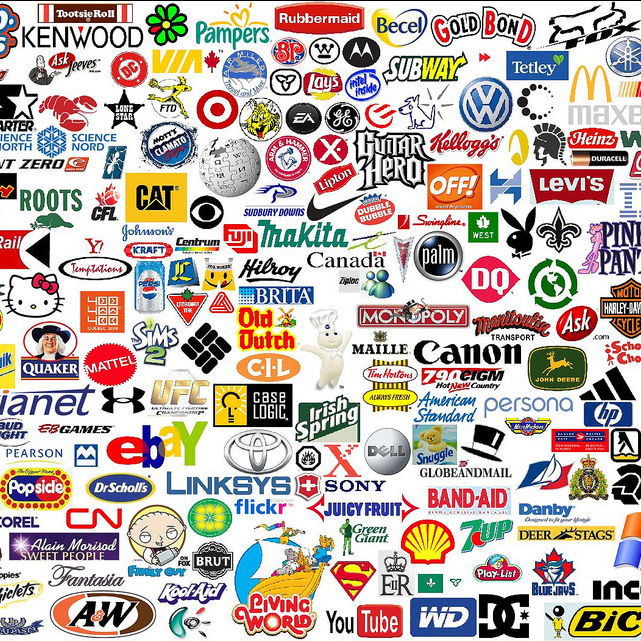 In all these years working in advertising strategies, often I meet business owners who are interested in marketing their products and services. Most of the time these are the result of many years of experience and hard work. These entrepreneurs demonstrate mastery and great knowledge in their field, allowing them to have the ability to respond efficiently to their customers' needs.

However, and due to the strong competition in the market, they don't usually find the way to position themselves as the true leaders they are in your industry. And it's really due to what customers or potential customers rather perceive. How does the perception of costumers work? Let's see how it works. For service businesses, among which we can find such an agency that sells insurance, a cleaning company or a law firm, they sell an asset that does not yet exist, for the same will be made after the client has accepted the terms of sale and in many cases paid upfront value.

So these services companies are selling a "promise" that their service will be satisfactory, as so far they have done nothing. Unlike this, in businesses that sell products to the customer, you can examine a store that sells clothes or taste the pastries from a bakery to be sure before you make your final order. They make a decision about something they know. So how can we trust the acquisition of a service when it does not yet exist or hasn't been performed?
This is where the corporate image or what many call "the logo" comes into play a decisive role. A well made ​​logo for a small company means the gateway to the client's trust, because symbols, colors, styles and images quickly convey the values ​​andthe experience you need to decide.

And although ultimately the decision to opt for a service company depends on precisely these services at the time of comparisons, the customer wants to have the confidence that what is offered will be fulfilled in the future. Your logo and corporate image dresses the company in "white-collar" to excel over others. Just as people do when we go to a job interview. We want to look professional and responsible in order to get hired.

The logo and corporate image will then appear in the documents accompanying the service provided, they will be placed in a prominent place in any advertising or informational material and of course it has to be on the access door to the company's offices. All this to ensure that the customer perceives that it is a serious and reliable business and that has been in the industry for a long time. Remember: the way we look is the way they are valued.

A clear example of this is one experience that a customer told me. A couple of weeks ago we had installed the graphics and logo on his commercial vehicle. When a homeowner contacted him for a free estimate to install a carpet, my client went to the address and parked his car right in front of the entrance door. The doorbell goes and the first man you see is a person with his shirt and hat carrying a colorful logo, plus a truck behind him lined with the same logo and photographs of beautiful carpets.

The first thing this guy said is: "How many vehicles and branches does your company have?" to what my client replied smartly: "We are growing very fast," then they both smiled. My client only has the van he drives and his office is in the living room of his home. This shows how important the first impression is for a company. A good logo does not guarantee the sale of a service but is the difference between what customers perceive before the sale. And in most cases a customer will not even bother to ask if what they see in our appearance is poor, since the perception of success is associated with excellence.