Our Mission
Creative Guys USA is dedicated to meeting the needs of advertising and visual marketing for small and medium companies as well as serving in assisting governmental and nonprofit organizations.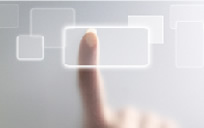 Our main focus is to collect, evaluate and interpret communication situations that every business has and develop creative graphics solutions and originals that may impact their respective clients. We take the time to listen carefully to what the client can provide because we believe that an advertising strategy is built on a strong relationship between the client and the designer.
Whether we design a simple business card or a complete system of Branding, our philosophy is to stay one step ahead of what conventionally exists in the Advertising Market.
We are proud to be a real contribution to companies and organizations in Washington DC, Maryland and Virginia in Logo Design, Advertising, Website Design, Signage and graphic collaterals for Trade Show.
"The person who stops advertising to save money is like the person who stops the clock to save time".
- Thomas Jefferson, former president of The United States.
Some of our current clients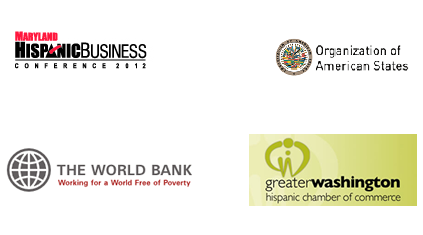 Message from our founder

Favian O. Fredes
CEO / Project Manager
I came to this country from Chile captivated by the grand dynamism this economy exerts around the world and I found a community of entrepreneurs and emerging entrepreneurs who reected my own professional aspirations and values. Then I decided that my base as a professional graphic designer should be put towards the service of supporting the growth of this group. During my 12 years here, I've learned from people with amazing stories of sacrifice and success. Since my very beginning teaching Photoshop at a Virginia school, I learned from friends and people who helped me to nd a place in with my community and I thank all those who have allowed me to grow and learn. Now, through Creative Guys USA I have the distinct pride of sharing this knowledge and value with others.
favian@creativeguysusa.com
1-301-540-8917
Mensaje a nuestra comunidad Latina